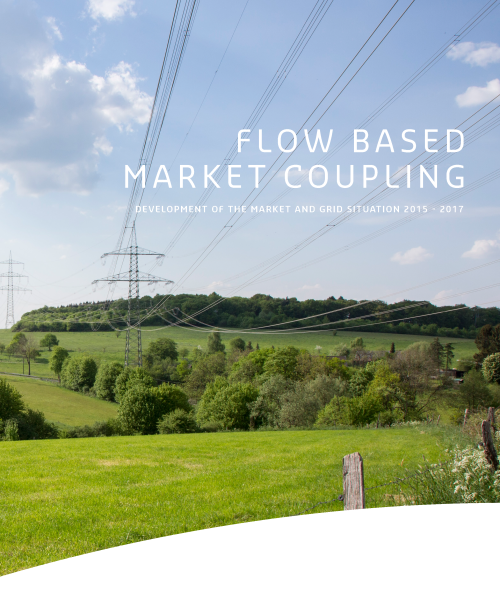 In the current debate on the further development of the Flow based market coupling (FBMC) the most prominent criticism is the alleged limitation of cross-zonal exchanges by TSOs. This is supposed to be due to insufficient coordination amongst TSOs and, more importantly, the discrimination of cross-zonal exchanges in favour of internal exchanges.
Regrettably, the significant progress of market integration over the last years as well as the strong mutual support between TSOs during critical electricity grid and supply situations rarely gets mentioned in this context.
Right from the very beginning of market integration, Amprion has together with its neighbouring TSOs been actively participating in a large number of regional and European initiatives, including the CWE, NWE, MRC and CORE market coupling as well as the XBID, TSC, SSC and IGCC projects1. This report provides evidence for the significant mutual benefits resulting from our strong and steadily enhanced cooperation with TSOs of the CWE region and beyond.