Sustainability Report
We are preparing the way for a sustainable energy system that is climate-neutral, safe and efficient.
Financial Report 2022
Amprion invests record amount in accelerated grid expansion.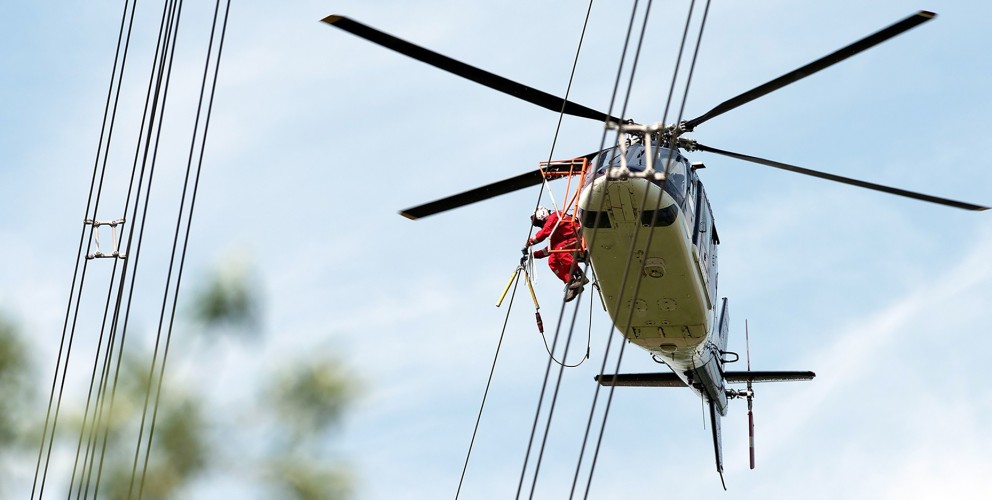 Amprion connects
Our power lines are lifelines of society: They secure jobs and quality of life for 29 million people.
Responsibility
Amprion is a transmission system operator active in Germany and Europe. Our powerlines are the lifelines of the national economy. By operating and expanding our network, we are assuming our share of responsibility for guaranteeing a sustainable future for the power supply.