Highlights Sustainability Report 2022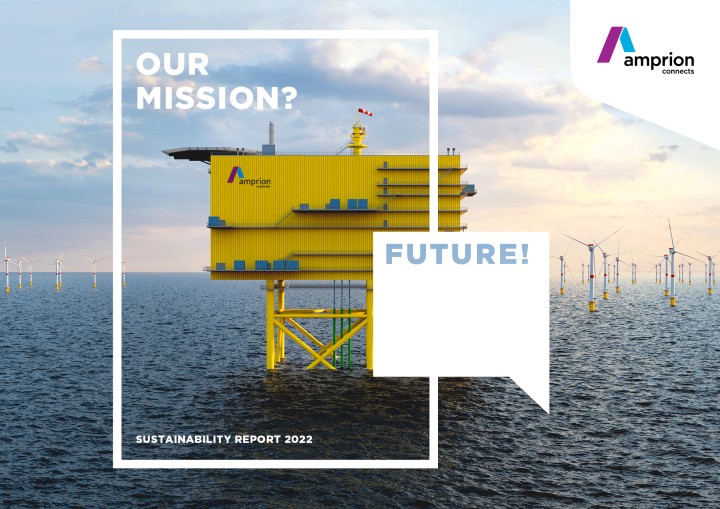 Ways out of the energy crisis, Green Finance, offshore connections – the interviews in our Sustainability Report 2022 focus on our most important issues. How can we strike a balance between energy security and climate protection? What tasks must be covered by sustainable financing models? Where do we stand when it comes to building offshore connection systems?
Find out more in our interview highlights!