For some years now, electricity generation using renewable energy sources has been growing faster than the transmission grid. This is increasingly pushing the grid to its limits. The consequence of this are costly interventions in grid operation, the costs of which are passed on to private households and businesses via grid fees. Amprion is working to reduce these interventions. Technological solutions such as the phase shift transformer installed in the transformer substation in Oberzier will help these efforts in future.
Remedial action through ad hoc measures
Amprion has developed a technical concept to counter these cost increases. In the Network Development Plan 2030, the Federal Network Agency then confirmed a number of urgent measures aimed at reducing the grid load – including phase shift transformers for controlling the power flows.
Cost-benefit analysis
Approval of these ad hoc measures is subject to one precondition: the benefits gained must outweigh what they cost because, after all, they are intended to reduce the financial burden on private households and businesses. The Federal Network Agency only gave the go-ahead to projects that will pay for themselves within three years and can go into operation by 2023.
The benefits in figures
The cost-benefit analysis carried out for a phase shift transformer in Oberzier revealed the following: with an overall benefit of €143 million and investment costs of €40 million, the financial benefit over three years amounts to €103 million.
No magic bullet
Grid optimisation measures such as those in Oberzier are in no way a substitute for grid expansion. If the long-term climate objectives of the Federal Government are to be achieved, new power links are imperative. However, until the vital north-south links have been com­pleted, the temporary measures can relieve the load on the grid and lower the costs for the economy.
Long-term benefits
Even after grid expansion has been implemented, the phase shift transformer in Oberzier will still be useful. For example, in the medium to long term, it will help to manage the transmission capacity at the border with the Netherlands.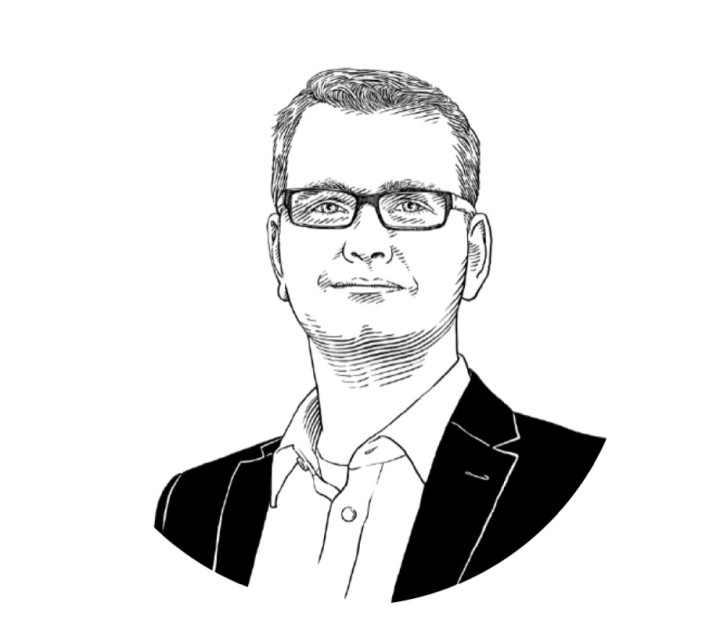 »A phase shift transformer is like a pilot in the grid. It helps to control the power flows better and to redirect them, for example, away from bottlenecks to less loaded sections of the grid. For this purpose, the phase shift transformer is connected in series with a transmission line like a controllable resistor. If the resistance is reduced, the power flow on the line increases. If the resistance is increased, this slows down the power flow, which in turn reduces the current on the line and places a greater load on parallel lines.«
Dr Hendrik Natemeyer, Amprion grid planner, explaining the principle of the phase shift transformer
---
Text: Alexandra Brandt Illustration: Xenia Fink