In the search for the best route for the A-North wind power connection Amprion is involving local people at an early stage. What concerns the region's residents, farmers and local politicians?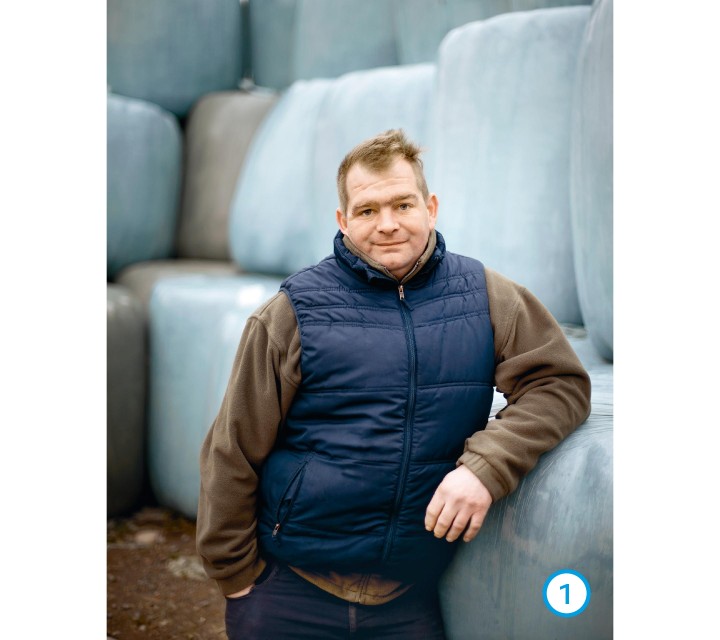 »How does Amprion decide where a converter should be built?«
Hermann Westermann,
Farmer, Emden

A-North Project Team:
Our search for a location for the northern converter takes the Emden East grid connection point as its launchpad. The legislators have ordained that this substation is where A-North must be connected with the existing transmission network. We are required by law to look for a suitable site within a ten-kilometre radius of that point. In doing so we initially applied the exclusion principle, whereby environmental protection areas and heavily populated areas are ruled out as potential locations for the converter. Other sites were unsuitable for technical or construction-related reasons. Thereafter we conducted a comparative assessment of the remaining locations. Among the criteria applied here are residential environment protection, that is the visibility of the facility or its distance from residential areas, as well as traffic links. In addition it must be possible to connect the location both to our DC underground cable and to the line linking it with the substation at the Emden East grid connection point. Once we have found what we regard as the most suitable location, we shall apply for permission from the Trade Supervisory Office in Emden to build the converter.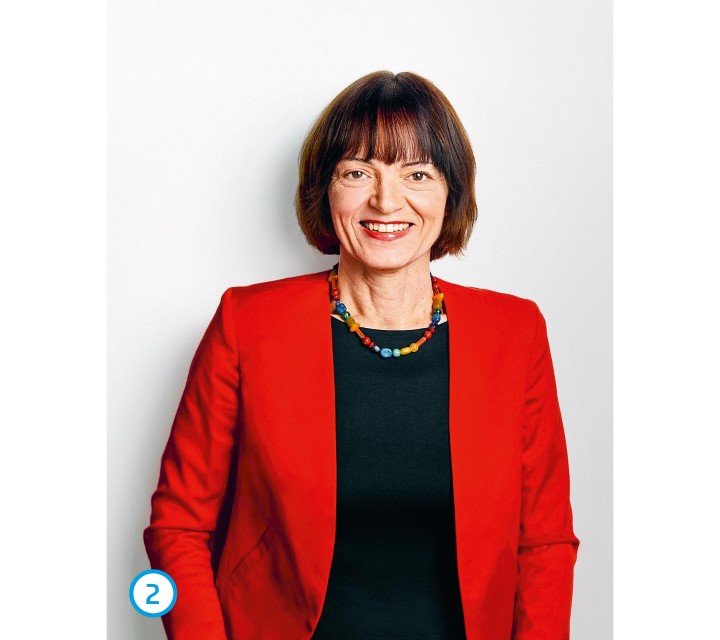 »Many people prefer underground cables to overhead power lines for DC transmission. In the event of underground cable breakdowns, can an adequate energy supply and prompt repair be guaranteed?«
Ingrid Arndt-Brauer (SPD),
Member of the German Parliament, Borken constituency

A-North Project Team:
When we design an underground cable installation, we give special attention to ensuring that we will be able to transmit electricity at all times, securely and without breakdowns. That is why we are laying A-North as two separate systems, each with a capacity of one gigawatt. This would meet the needs of around two million people in total. When one system needs repairing we can take the faulty cable off line while the intact cable continues to transmit electricity. Thus our two systems are flexible in design. Moreover, we can disconnect faulty components so that the underground cable installation can continue operating with a reduced capacity. In addition, to permit swift repairs no buildings may be constructed within a 24-metre-wide protective strip around the cable installation. This ensures that the cable is accessible at all times.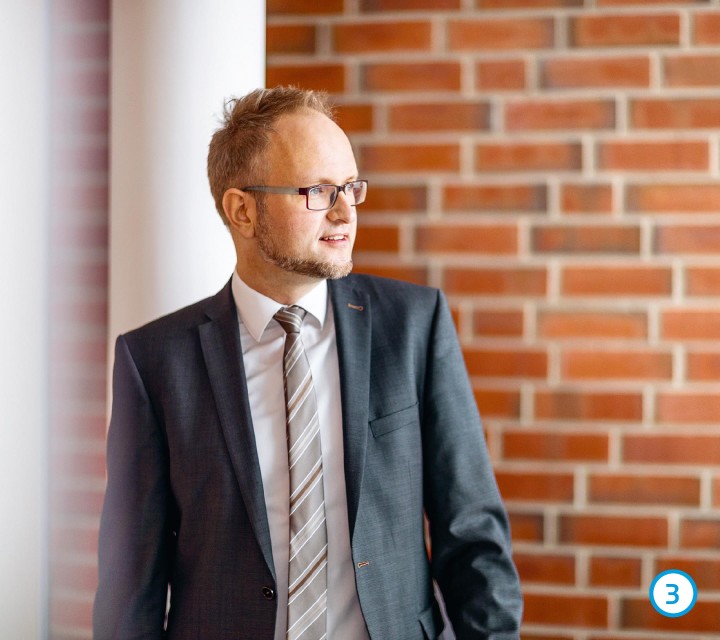 »What opportunities do the general public have to get involved in the route planning?«
Manfred Wellen,
Mayor of Wietmarschen municipality

A-North Project Team:
As with every project, we want to plan A-North as transparently, comprehensibly and consensually as possible. To be able to take on board plenty of input from the region we began the dialogue at an early stage – with town and parish councils, agricultural and environmental associations and the general public. The process was launched with the presentation of possible route corridors in summer 2017. People likely to be affected were able to make suggestions by email, post, on our online participation platform or at public events. We have scrutinised these in depth and, wherever possible, incorporated them into our planning. As a result we have made further adjustments to our corridor variants at numerous locations. We shall now submit these proposals to the Federal Planning for Transmission Systems, as the formal approval process is known, and which also offers ample opportunities to participate. Every resident is entitled to voice an opinion there. The same applies to the subsequent planning approval procedure, in advance of which we shall be presenting detailed planning, again at an early stage, to a wider public.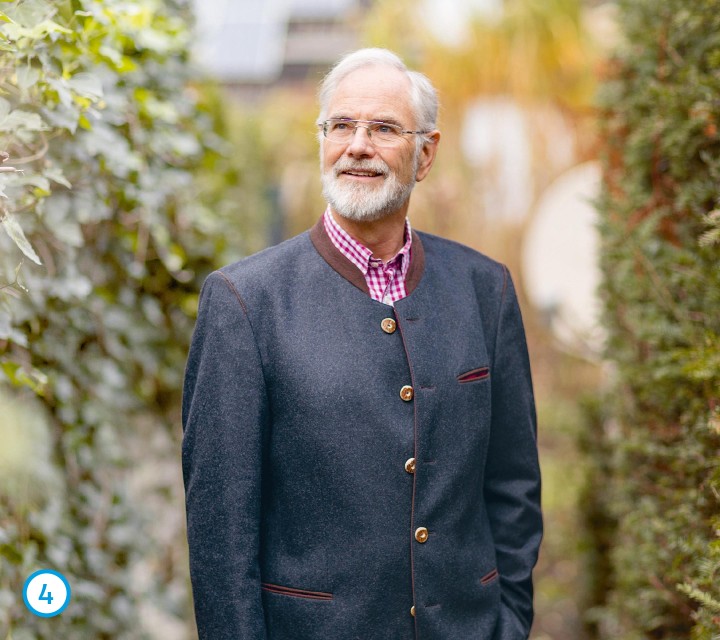 »Why can't major power lines like A-North always be put alongside motorways?«
Dr Hans-Peter Böhm,
Resident, Rhede

A-North Project Team:
When planning a new power link the legislators have imposed the bundling requirement, which states that, wherever possible, a new route must follow the course of existing infrastructure. This includes existing electricity lines, gas and oil pipelines and motorways, major roads and railway lines. The aim is to preserve open countryside and minimise any new disruption. However, such bundling can only come about if no technical or area planning considerations stand in the way. In principle, then, we could lay A-North alongside the motorway. There is a rule that no structures may be built above ground within 40 metres of a motorway, but as A-North will be an underground cable this would be no problem. Experience from previous projects has shown us, though, that the areas next to motorways are littered with obstacles to construction work such as entry and exit roads or rest areas. On top of this come industrial/commercial areas and the woodland which often grows up very close to motorways. All of this means that very little room is left there for our cable installations.
The graph shows only the straight-line between the network connection points and not a possible route.